YOYO Tower 3
YOYO Tower 3
Product Tags
Use spaces to separate tags. Use single quotes (') for phrases.
Check items to add to the cart or select all

REWIND Info Base
Tricks, Video, News and Data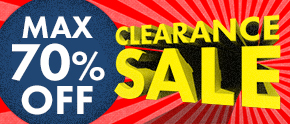 SALE ITEMS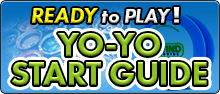 Yo-Yo Start Guide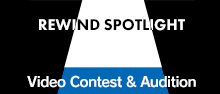 VIDEO CONTEST & AUDITION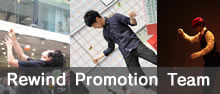 REWIND Promotion Team
You have no items in your shopping cart.
You have no items to compare.
Tweets by @rewindworldwide