Home

/

YoYoFactory / Loop900
YoYoFactory / Loop900
Friday, March 18, 2011 8:23:27 PM Asia/Tokyo
Now on sale!
-Jun
Tags:
REWIND Info Base
Tricks, Video, News and Data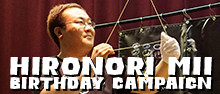 Hironori Mii Birthday Campain
All Items 10% OFF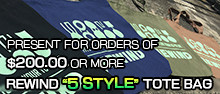 Summer Surprise Campaign
Original Tote Bag
Free REWIND Sticker Signed
by Gentry Stein and Zac Rubino!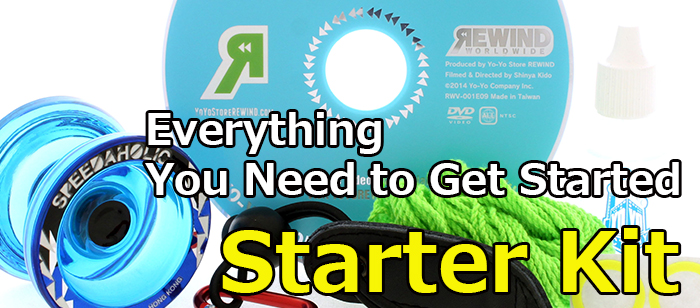 Yo-Yo Starter Kit

SALE ITEMS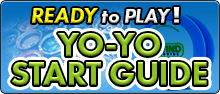 Yo-Yo Start Guide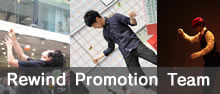 REWIND Promotion Team
You have no items in your shopping cart.
You have no items to compare.
Tweets by @rewindworldwide