Home

/

YYF LED Kit for Loop 2020 (Pair)
YYF LED Kit for Loop 2020 (Pair)
YYF LED Kit for Loop 2020
This part can turn your Loop 2020 into the life of the party!
The Loop 2020 has several customizable parts that give you ultimate control over the specs of your looping yo-yos. Find the combination that makes your dreams come true.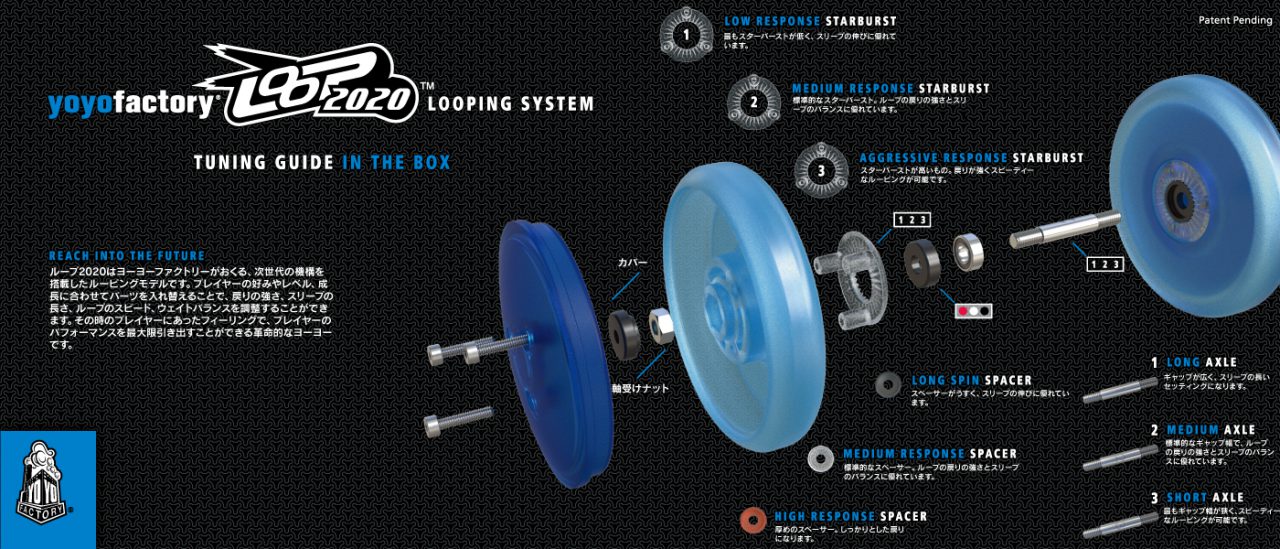 This part makes the 2020 a light-up LED model. Press the power switch using a multitool or other thin tool.
Check items to add to the cart or select all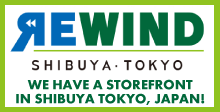 REWIND SHIBUYA TOKYO
REWIND Info Base
Tricks, Video, News and Data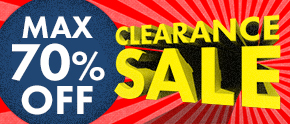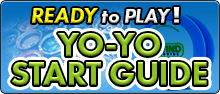 Yo-Yo Start Guide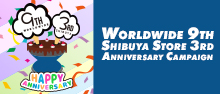 Worldwide 9th
Anniversary Campaign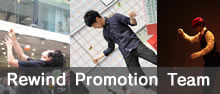 REWIND Promotion Team
You have no items in your shopping cart.
You have no items to compare.
Tweets by @rewindworldwide